Tagged:
immune booster smoothie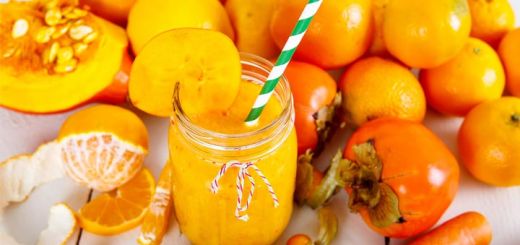 Embrace some of the best fall flavors by sipping on this persimmon smoothie. It's full of immune-boosting vitamins and minerals.
A green smoothie doesn't have to taste like grass to be nutritious. This green superpower smoothie is wonderfully sweet and nutrient-dense.
The best way to load up on vitamin C is by consuming foods that are rich in this antioxidant. This smoothie is full of vitamin C, so drink up!