Don't neglect your immune system! Keep up your body's defense against infection by regularly drinking this smoothie.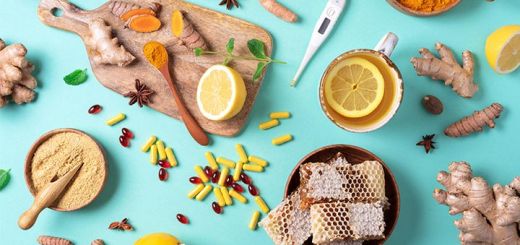 Whether you are battling cold symptoms, or fighting an infection, specific vitamins and minerals can help increase immune function.
One of the best ways to keep your immune system strong is by focusing on immune-boosting foods, and this soup has a lot of them!
This is an immune-boosting, antibacterial, antiviral tonic that contains powerful herbs and spices that are intended to ward off viruses.