Taste the tropics with this refreshing island green smoothie, which is brimming with tropical flavors and beneficial nutrients.
Add some island spice to your life with this curry. When you eat this curry, you will go on a culinary journey to Trinidad!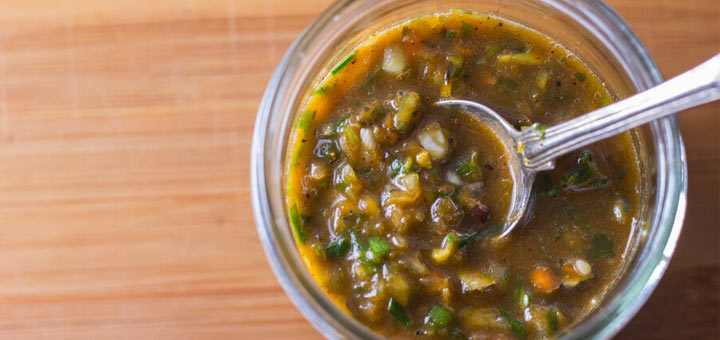 Ever wanted to know how to get those classic Jamaican Jerk flavors? Now you have a super easy cleanse-approved recipe. Check it out!