Mounting research suggests that regular exercise may be the most effective way to naturally boost satisfaction, arousal, and desire.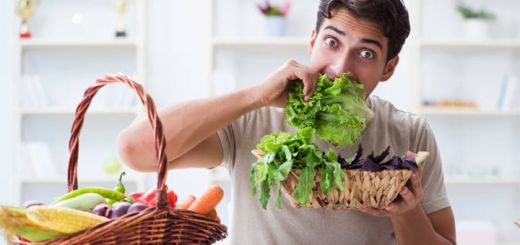 June is Men's Health Month, so we are informing all the men about the nutrients they need and the natural foods in which they can find them.
The mood doesn't have to strike all the time, but it also doesn't have to wait for special occasions. Here are 8 foods to put you in the mood.
Are you looking to spice up your love life without taking medication? These foods increase your sexual appetite and better your sex life.