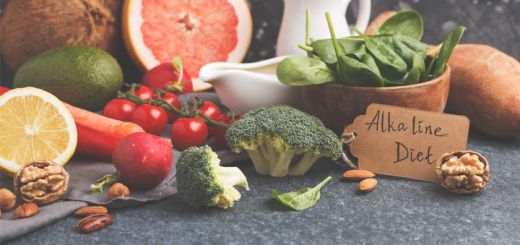 Joint pain, chronic fatigue, acne, and digestive issues are all related to inflammation. Help reduce inflammation with these alkaline foods.
Eating salads can help you fulfill your leafy green intake. Using these tips, you can learn how to grow up and include salads in your diet.
Are all leafy greens created equal? While certain greens receive a lot of hype, other greens are worth including in your diet.
If you are planning on starting a garden in the fall, there are certain crops that thrive in the cold. Plant these crops for a spring harvest!