Enjoy the nutrients from different colored produce items and energize your cells with this tangy spinach, mango, & grapefruit salad.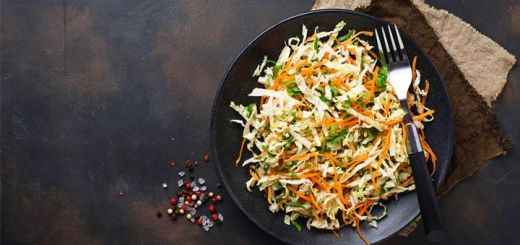 Wake up your taste buds with the spicy and zesty flavors of this cilantro lime slaw. It's great as a side dish or on its own.
While these key lime bars are not cleanse-approved, they are a very healthy and incredibly tasty dessert option for those watching their weight.