Present in a wide variety of foods, manganese helps form connective tissue, bones, sex hormones, and exhibits other health benefits.
Prepping smoothies ensures that you will have a quick, healthy, and delicious breakfast ready to go. Try this smoothie prep while cleansing.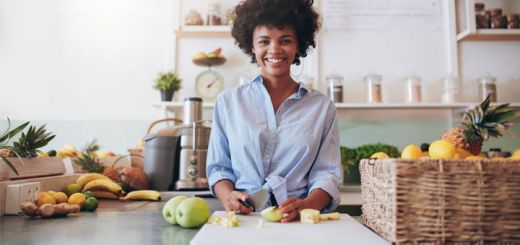 Are you getting enough fiber in your diet? Start eating these seven plant-based, high-fiber foods to fulfill your daily fiber requirement.