Several new studies determined that while it may feel uncomfortable, wearing a mask while exercising doesn't hinder lung function.
Still not wearing a mask correctly? Avoid these wrong mask-wearing techniques in order to keep yourself safe and protected.
The enhanced sanitation practices, required facial coverings, and encouraged hand washing may make this cold & flu season much safer.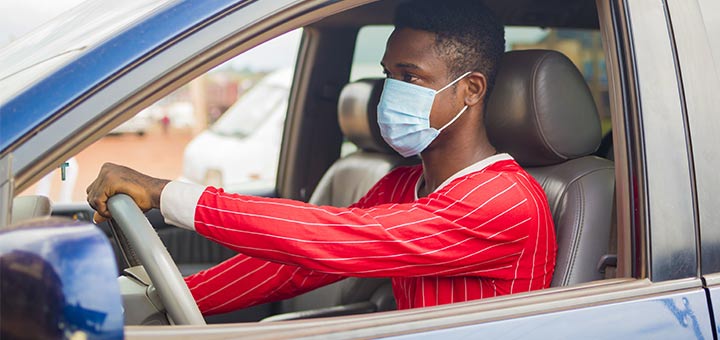 You should always carry a mask in your car so you have it when you go places, but is it healthy to wear one while driving? Find out here.