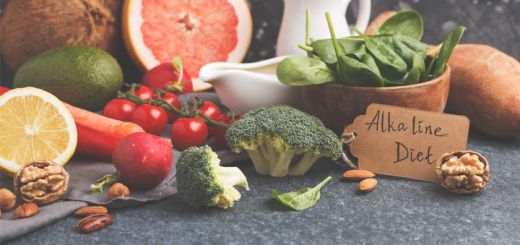 Joint pain, chronic fatigue, acne, and digestive issues are all related to inflammation. Help reduce inflammation with these alkaline foods.
Fill your mornings with complete protein, calcium, and tons of omega-3s when you start eating chia pudding for breakfast. Try these recipes.
When your body is alkaline, you have a better chance at fighting off different illnesses. That's why you need to add this drink to your diet.
These matcha granola bars are everything you look for in an easy snack. They're crunchy, not too sweet, a touch salty, satisfying, and delicious. Pack them to go in lunches, grab one for breakfast on the run,...