We received three make-at-home meals from Sun Basket, cooked them, ate them, and here's what we thought of those meals.
Are you about to start one of our cleanses? If you are, it may be wise to follow these easy steps in order to make the most of your cleanse.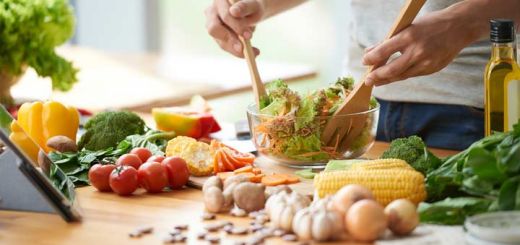 Going meatless is not as hard as it sounds. Try taking part in a Meatless Monday challenge! You can do it with these easy-to-make recipes.
Can't decide what to eat on a raw foods diet? Change up your meals with these recipes to keep your taste buds interested in raw foods.