Tagged:
medicinal mushrooms
The medicinal properties of reishi mushrooms exhibited powerful anti-cancer properties. Could they be an alternative remedy for cancer patients?
It is well documented that specific nutrients can improve and optimize immune defense. Use these antiviral agents to keep you healthy.
Have you been out in the sun lately? Studies show that low levels of vitamin D may decrease immune function, increasing your risk of respiratory illnesses.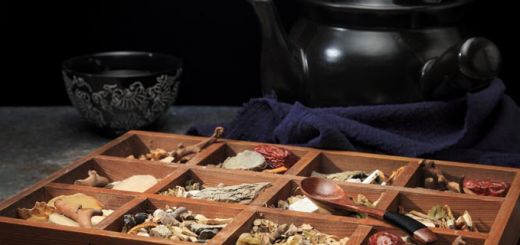 Medicinal mushrooms can scare people off, but they are recognized as some of the most nutrient-dense foods for overall human health.