These 7 recipes are perfect for your Memorial Day Weekend celebration. They are healthy, delicious, and offer big bold flavors.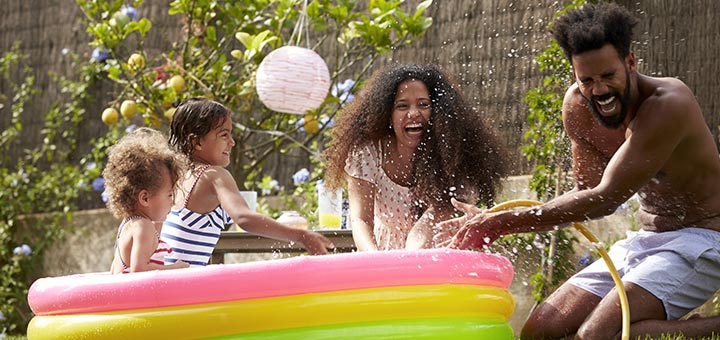 Don't let stay at home orders bring your spirits down. You can still celebrate Memorial Day at home with fun games and delicious recipes.
Fire up the grill this Memorial Day weekend and invite your friends and family over. They are going to want to try these tasty recipes.