Why do you feel anxious? You may be surprised to know that these caffeinated beverages are making your anxiety worse.
Looking to get an extra dose of heart-healthy fats and omega-3s? Make this avocado smoothie for breakfast to boost your energy levels.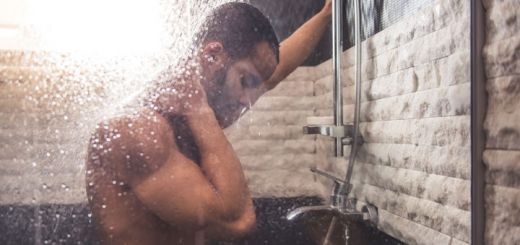 Do you want to wake up refreshed and ready to go every morning? See how taking a shower at night can help your improve the quality of your sleep.