Made with all-natural ingredients, this balm can help reduce flakiness, itchiness, and soothe inflammation of eczema and psoriasis.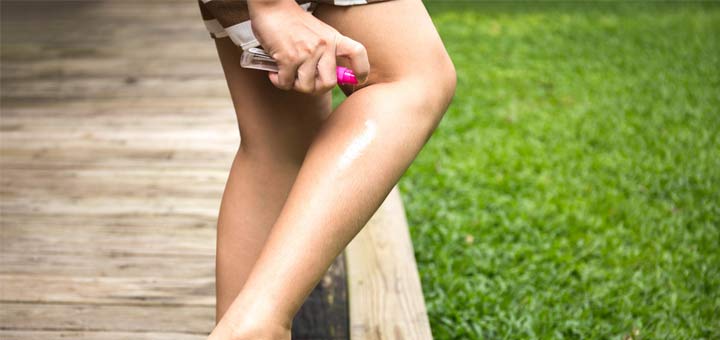 Do you like being outside during the summer, but don't like worrying about mosquitos? Use this DIY repellent to keep them away!
Keeping your skin hydrated and youthful during the dryer winter months can be hard, unless you have this DIY lavender butter.