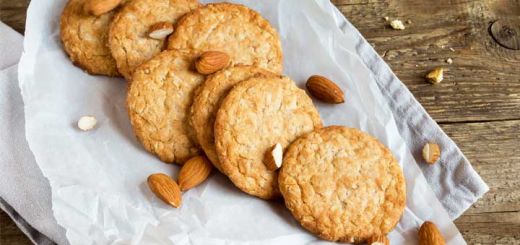 Cookies don't have to be hard to make. Just take these almond butter, vegan, gluten-free cookies. Enjoy them guilt-free!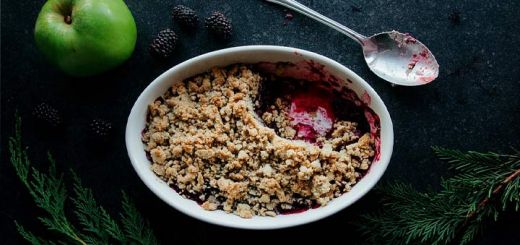 Whether you're baking this for a party or reserving it for the family table, this healthy dessert is sure to be a real crowd pleaser.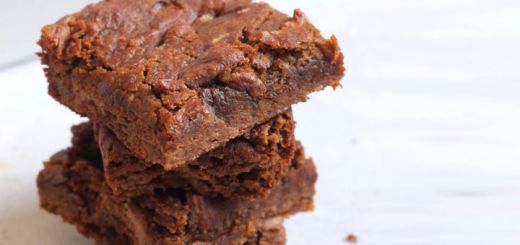 Looking for a guilt-free dessert that also tastes delicious? You've found it with these paleo pumpkin squares that capture the fall flavors.