Start your morning with a refreshing fruit salad that is loaded with beneficial antioxidants and refreshing flavors.
Don't want to drink a smoothie for breakfast while cleansing? You don't have to! Enjoy tropical and vibrant flavors with these papaya boats.
Did you know that papayas can improve your skin health and can help regulate your bowels? See what the powers of papaya are in this article.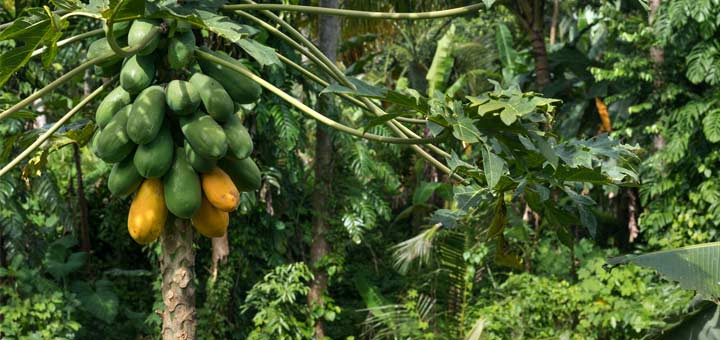 Papayas aren't just tropical fruits that smell fragrant. They have amazing health properties that help lower cholesterol and boost immunity.