Tagged:
peppermint essential oil
These DIY aromatherapy peppermint shower bombs are perfect for getting rid of headaches, congestion, colds, stress, and more.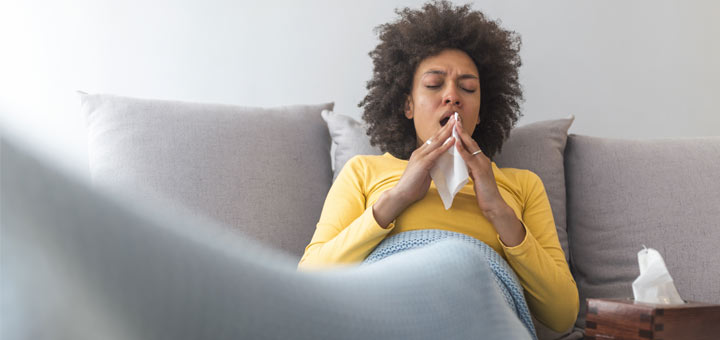 Allergies, flu viruses, or common colds can cause sinus congestion. Use natural ingredients to help naturally decongest the airways.
Don't ever think that it isn't important to take care of yourself! Pamper yourself this weekend with this trio of DIY peppermint products.