Tagged:
persimmon recipes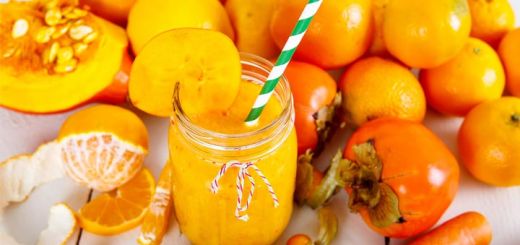 Embrace some of the best fall flavors by sipping on this persimmon smoothie. It's full of immune-boosting vitamins and minerals.
Persimmons are some of the best fall produce items, and we're highlighting them in this antioxidant-rich, raw vegan, seasonal pudding.
Inspired by some of our favorite fall ingredients, this salad is vibrantly colored, full of flavor, easy to make, and truly one of a kind.