Tagged:
persimmon smoothie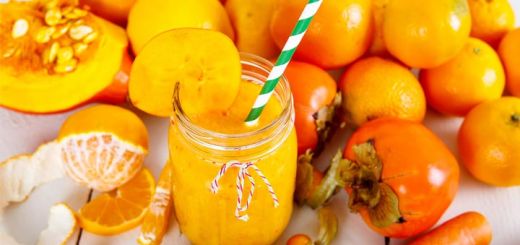 Embrace some of the best fall flavors by sipping on this persimmon smoothie. It's full of immune-boosting vitamins and minerals.
This is probably one of the best entry points into the world of persimmons. Experience the unique flavor and then make more recipes!
Embrace one of the most under-utilized fall produce items: the persimmon. This smoothie tastes like just like a milkshake.