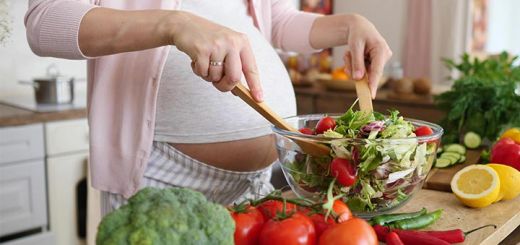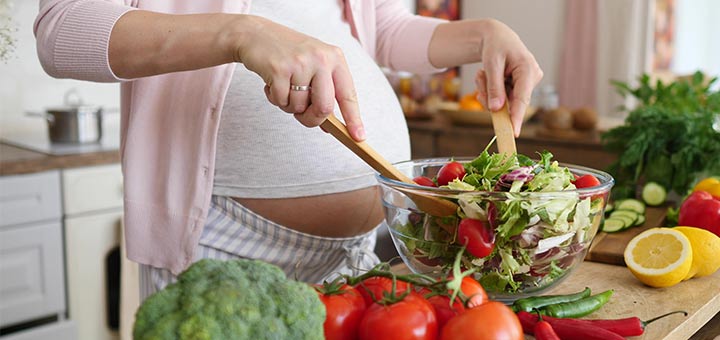 What woman consumes during pregnancy provides nourishment for the baby. All mothers-to-be should eat these pregnancy power foods.
Increasing a woman's chances of conception is not all about diagnostic testing and medications. Eat these foods, ladies, to help become pregnant.
Is watercress a part of your diet? It's time to see why you need to include this up and coming superfood in your daily meals.
Dr. Ahmed Zayed over at Consumer Health Digest recently published an article on how to boost your baby's brain power in utero