Avoid the glycerin, fluoride and other unsafe ingredients in commercial toothpastes when you whip up this batch of remineralizing toothpaste.
Tea, coffee, and other beverages and foods can stain your teeth over time. Keep your teeth white by using this DIY toothpaste.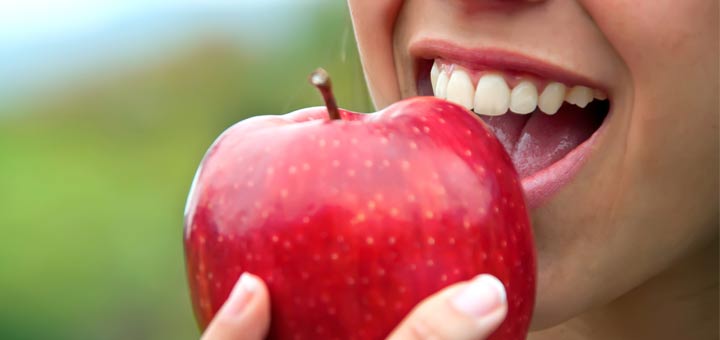 Brushing and flossing don't always keep your teeth healthy. Take these foods into account when it comes to the health of your teeth.