Get your gut health in order with this probiotic-rich sauerkraut. Probiotics strengthen the immune system and help reduce bloating!
Get ready for recipe that will help improve gut health. Not only is it easy to make, but it is also 100% Full Body Cleanse Approved.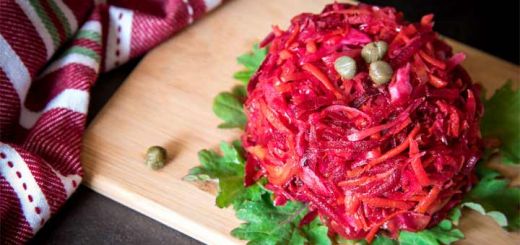 Sauerkraut is one of the best things you can eat to promote healthy gut flora. Once you make sauerkraut yourself, you'll never stop!