Necessary for healthy thyroid function, DNA production, and reproductive health, selenium is a nutrient that everyone needs to stay healthy.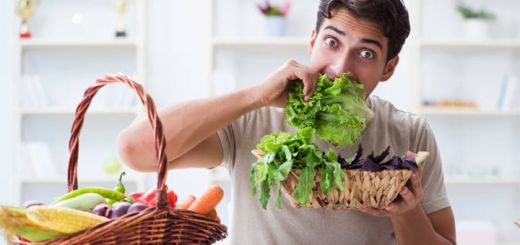 June is Men's Health Month, so we are informing all the men about the nutrients they need and the natural foods in which they can find them.
If you want your skin to maintain its youthful glow, you have to nourish it from the inside out. Follow these dietary tips for healthy skin.
How well is your body absorbing nutrients from the foods you eat? It may surprise you to learn that it isn't absorbing as many as you think.
Losing weight when you have hypothyroidism can be difficult. Here's how to get rid of unwanted pounds and keep them off.