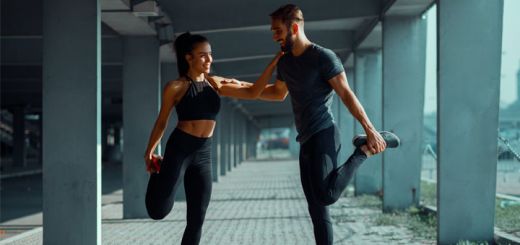 Mounting research suggests that regular exercise may be the most effective way to naturally boost satisfaction, arousal, and desire.
Are you suffering from adrenal fatigue, thyroid problems, or a hormonal imbalance? Try these three drinks to naturally remedy the problem.
The mood doesn't have to strike all the time, but it also doesn't have to wait for special occasions. Here are 8 foods to put you in the mood.
There's a direct link between your health and your sex life. Make these easy lifestyle changes to naturally help improve your sexual performance.
Birth control pills stop the cleansing process, keeping waste inside the body, which can become cancerous. That doesn't have to be the case.