Avoid the glycerin, fluoride and other unsafe ingredients in commercial toothpastes when you whip up this batch of remineralizing toothpaste.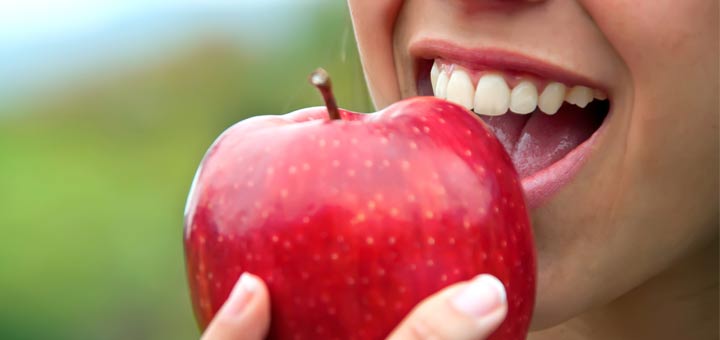 Brushing and flossing don't always keep your teeth healthy. Take these foods into account when it comes to the health of your teeth.
Most commercial oral hygiene products can actually damage your gums and lead to tooth decay. Give your oral hygiene routine a DIY makeover.
The coconut oil and turmeric work together to help get rid of plaque and nourish your gums without the chemicals in commercial toothpastes.
Here is a DIY mouthwash that helps to improve the health of your teeth. The best part is that it is free of alcohol and fluoride!
Sometimes it is necessary to go to the dentist if you have chronic tooth pain, but you need to rid your body of those chemicals. Here's how.