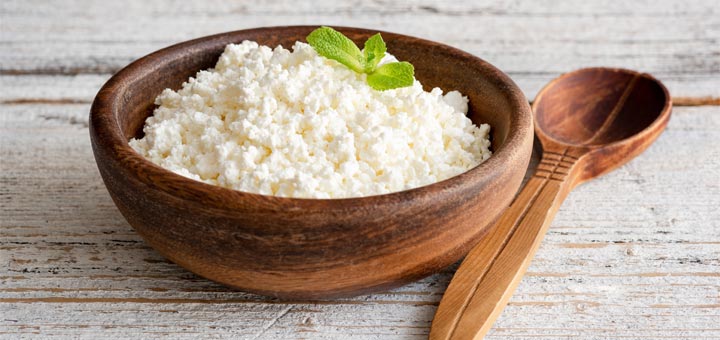 If you're looking for an ultra cheesy vegan ricotta cheese, this great dairy-free alternative makes for a great snack option.
Smear this healthy vegan non-dairy cream cheese on a bagel, celery sticks, or a beautiful slice of multigrain bread. You'll love it!
This may become your new everyday cheese recipe. Even though it's 100% vegan, the smoky flavor and texture make it undeniably delicious.