New research shows that short bouts of intense exercise can offset the harmful effects of sitting down for extended periods.
Reduce your risk of muscle and joint fatigue when you take the right steps to recover post workout. Try these tips to speed up recovery.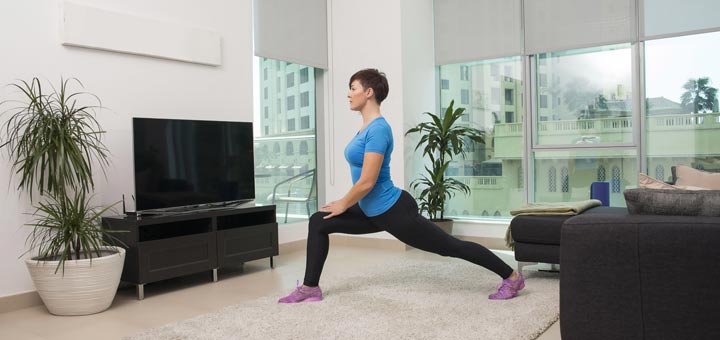 Don't have time to hit the gym? No matter! Do these exercises from the comfort of your own home while watching your favorite show.
Whether you lounged about and ate a lot or traveled and overindulged, release that holiday weekend weight with these moderate workouts.
The "New Year New Me" motto is alive and well, and people are trying all sorts of workouts. Mix it up this year with these fitness trends.
High-intensity workouts can help you improve endurance & burn a lot of calories in a short amount of time. Try these short workouts and see!